We Don't Sleep Nights So You Can!
Being a 24/7 field service provider has always been at the core of what we do. We have expertise in a wide array of systems and industries, whether it's servicing projects we've developed or systems built by others. Contact emergency service by calling either of our offices or: 1-800-755-7694
Manufacturers We're Authorized For Start-Up and/or Warranty Repair: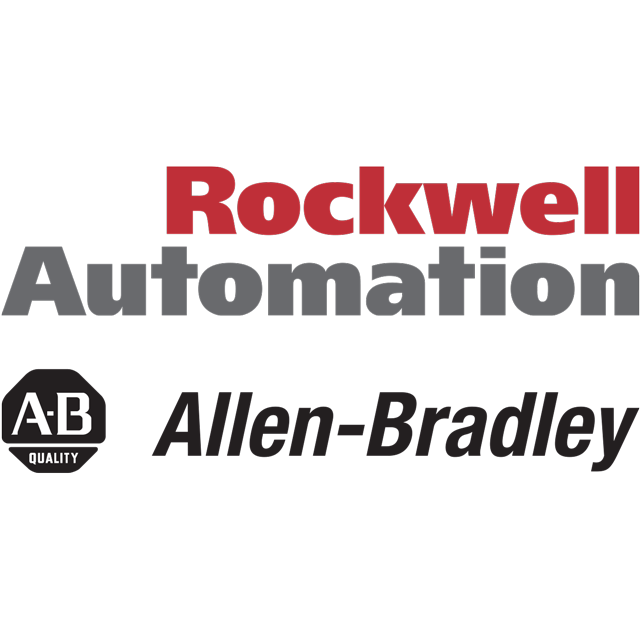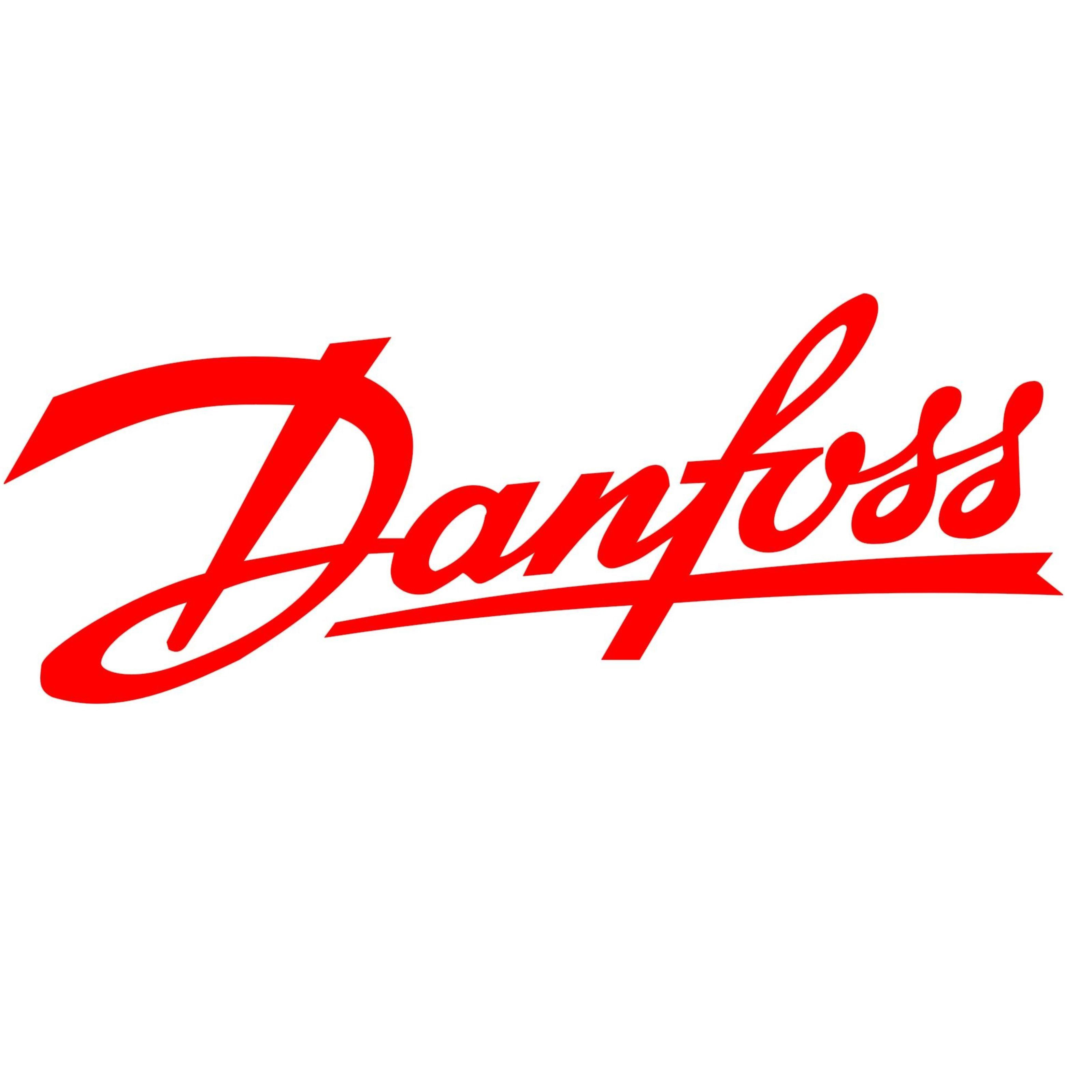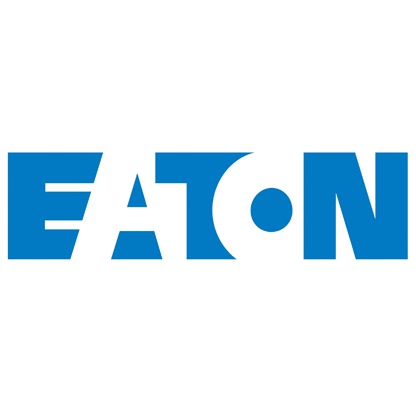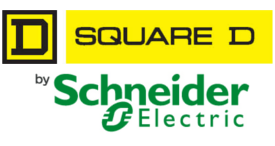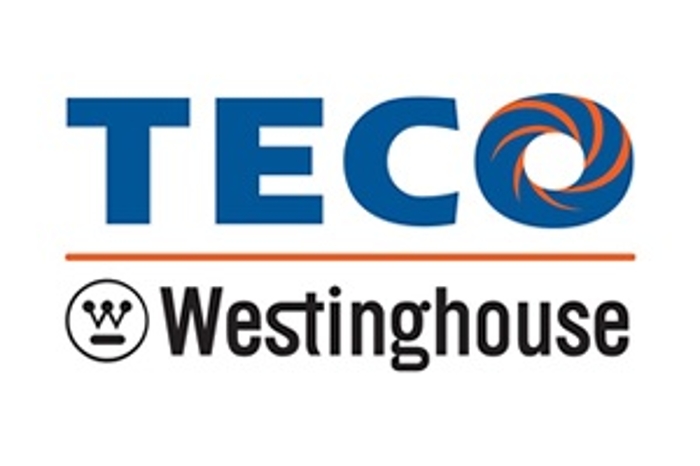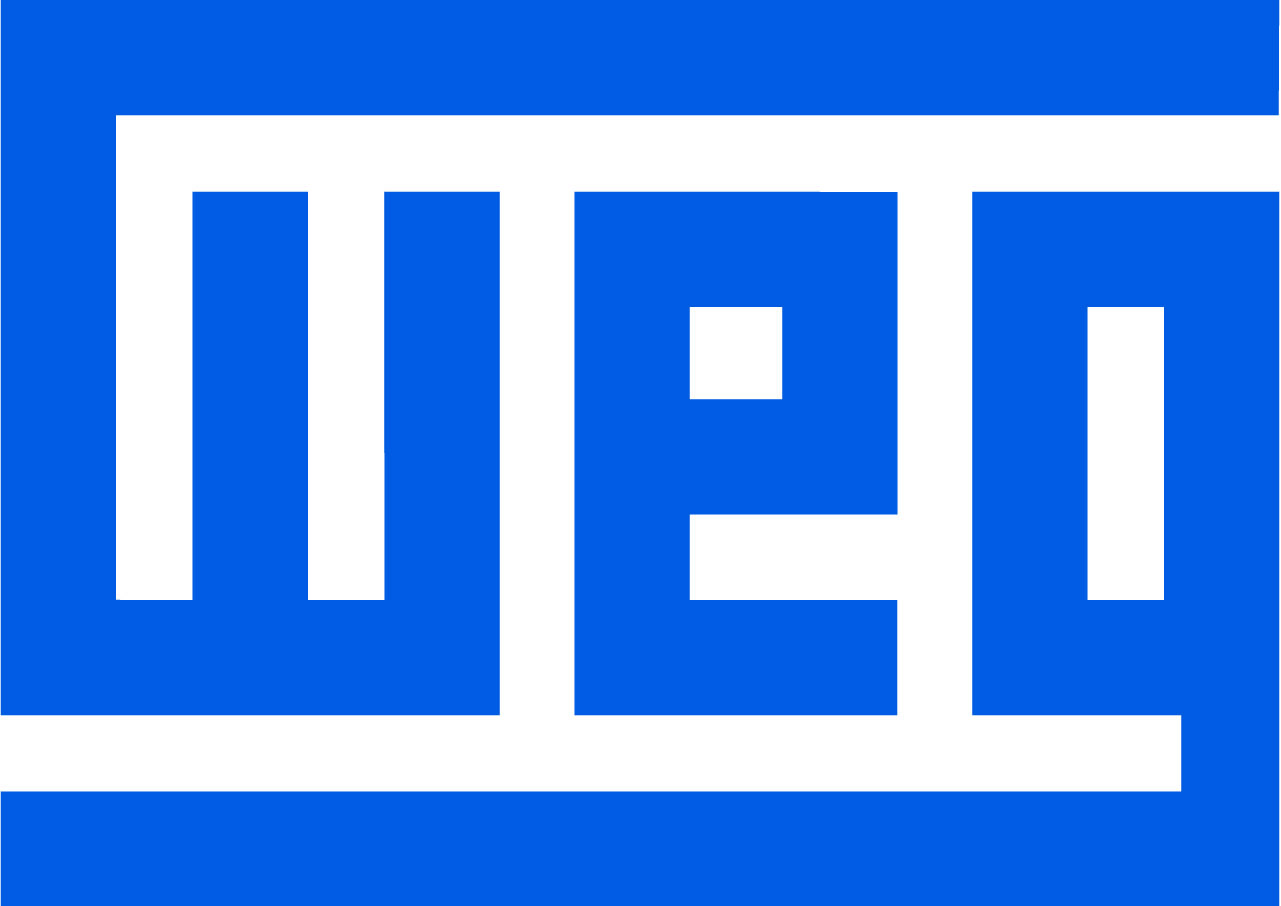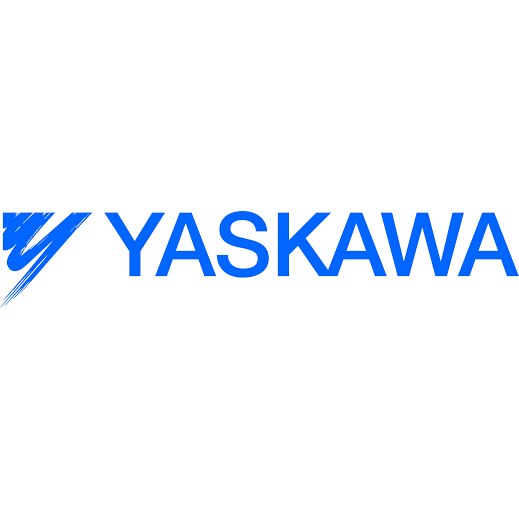 UPS/Battery/Inverter Service
-Inspection and Repair
-AC and DC load bank testing
-Battery maintenance, testing, both small and multi string applications
-VRLA Systems
-Emergency Lighting Inverter evaluation/repair/replacement
-Preventative maintenance
-Battery removal, disposal, installation and commissioning
-Flooded systems
-Emergency Lighting 90-minute code run time requirement testing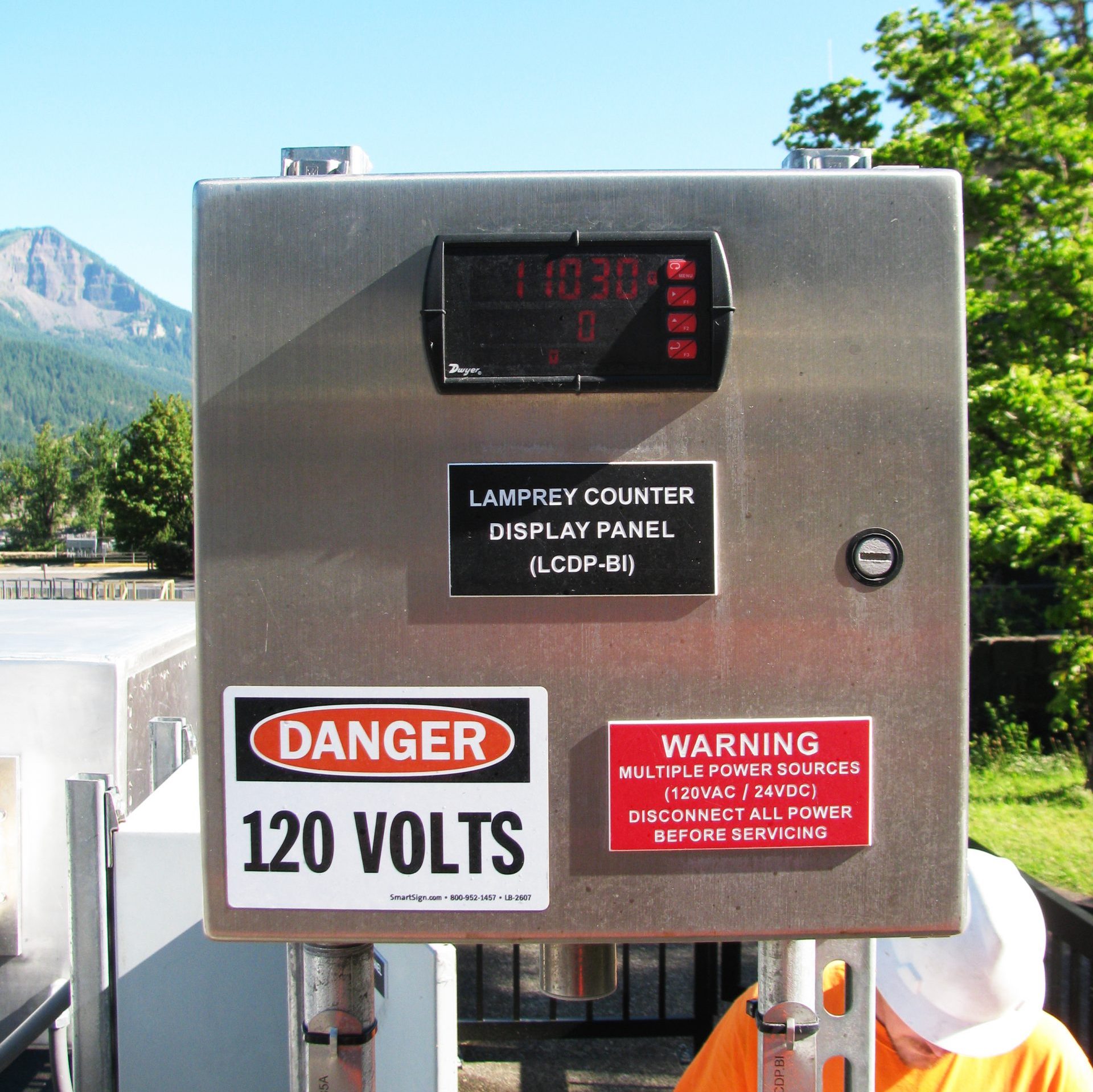 Our Repair Shop offers a more economical solution for repairs that do not require an immediate on-site response. We evaluate your equipment (2-hour minimum) and give you an estimate based on labor and materials.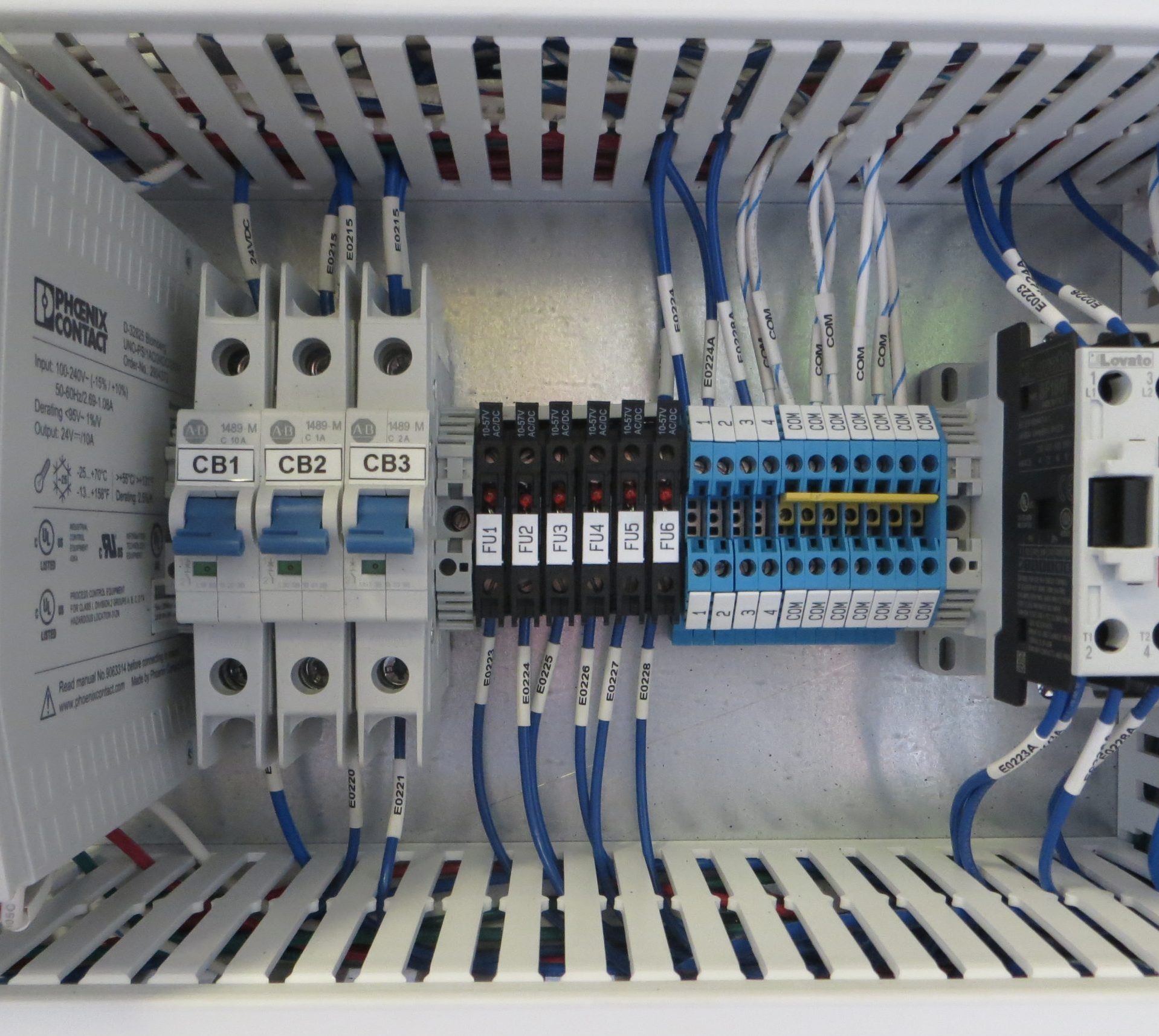 -AC Drives
-DC Drives
-Soft Starters
-PLC's/ HMI's
-Control Circuits
-Communication Networks
-Instruments
-SCADA Systems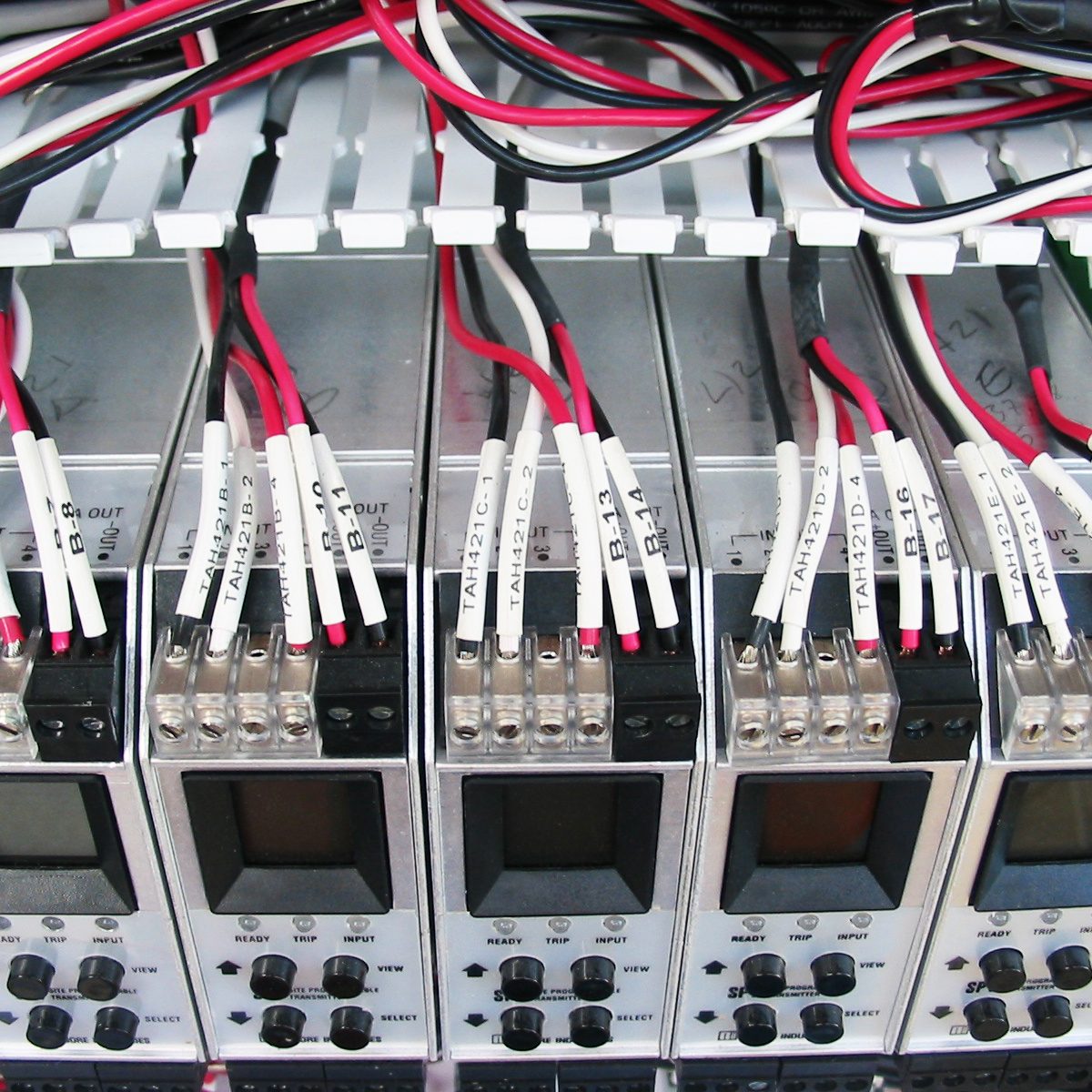 The best
design
and
function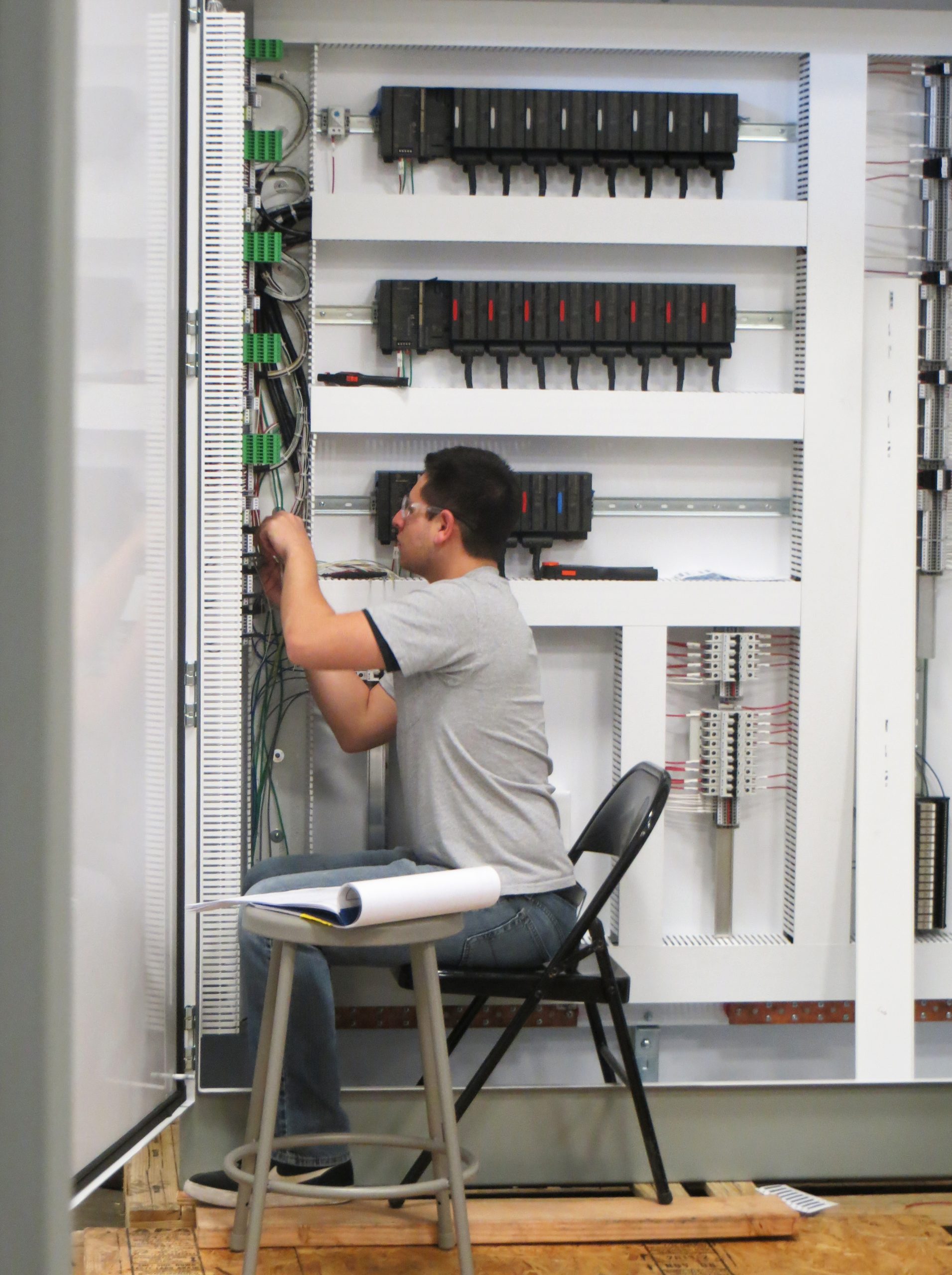 Our UL508 production facility provides the optimal working conditions from design, to construction, to testing. We treat every control panel as unique, so we build each control panel in-house with future functionality, service, and dependability in mind. We can design a panel according to your requirements and build based on your designs– no matter how large, small, simple, or complex.