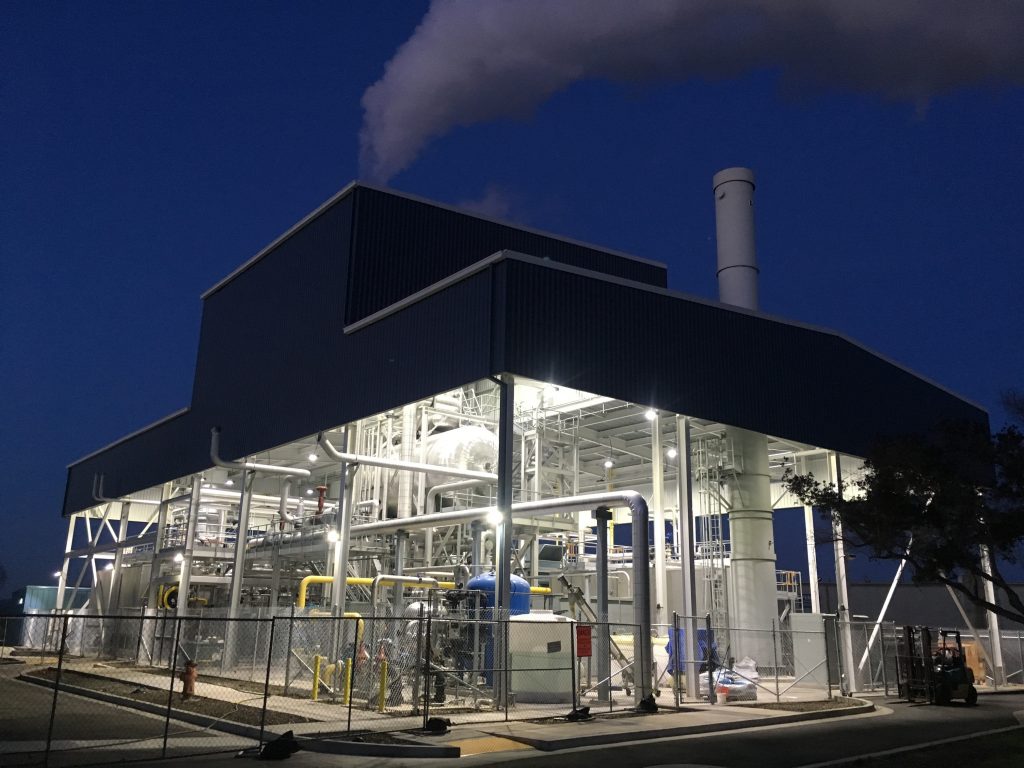 To meet their operational goals, NASA Ames Research Center required an upgrade to an antiquated boiler plant which serves the steam vacuum system for their Arc Jet testing facility.
Taurus was contracted by Bayview Engineering and Overaa Construction to function as the process controls lead for integrating three new boilers into a newly constructed boiler plant. This project modernized the controls and increased the output and reliability of the boiler plant.
In conjunction with our team partners, Taurus successfully provided an Allen-Bradley / Rockwell based solution for monitoring and control of this new plant. This included building multiple control panels, procurement and configuration of the central control room servers and networking equipment, programming and startup of all equipment involved with balance of plant operations, control room SCADA programming, plant floor HMI programming, historian system programming, and coordination with vendor supplied packages.
Location: NASA Ames Research Center
Mountain View, CA
Lead Engineer: Aric Naue, PE
Manufacturers and equipment used:
Allen-Bradley ControlLogix PLCs
Allen-Bradley Compactlogix PLCs
Rockwell Studio5000 Software
Rockwell FTView SE Software

Network Distributed Application

FactoryTalk View SE Clients
Rockwell Historian Software
Dell PowerEdge Servers
VMWare ESXi
Dell WYSE Thin Clients
General Contractor: Overaa Construction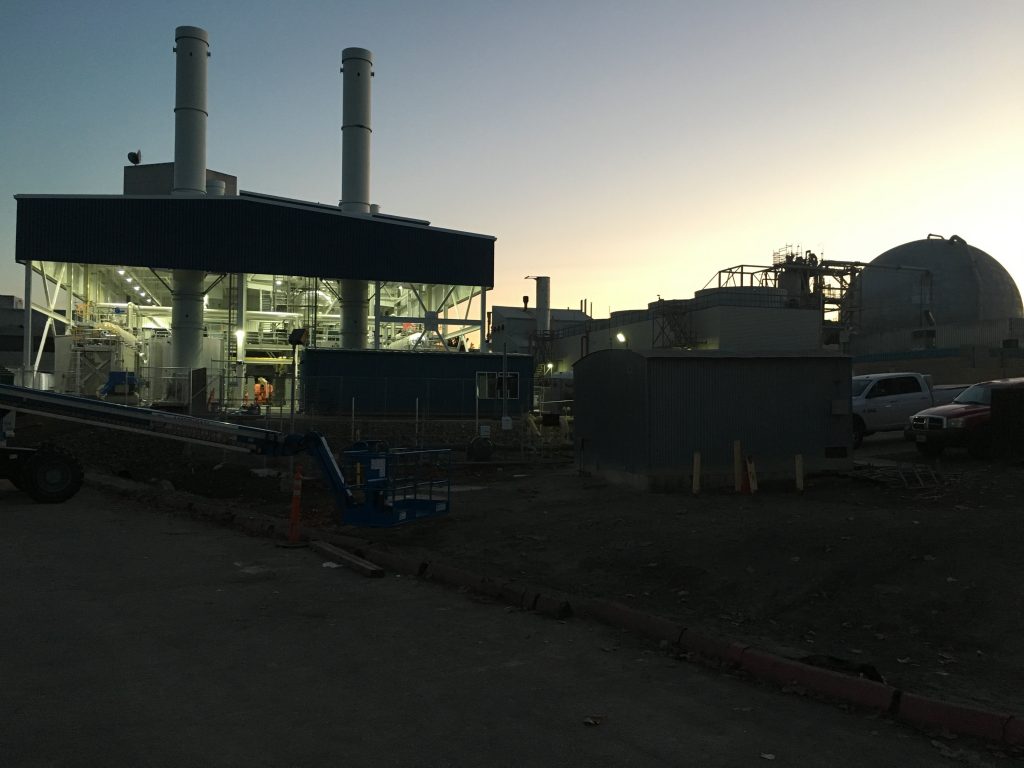 About NASA's Arc Jet Complex:
NASA's Arc Jet Complex provides ground-based hyperthermal environments in support of the Nation's Research and Development activities in Thermal Protection Materials, Vehicle Structures, Aerothermodynamics, and Hypersonics. The Ames Arc Jet Complex tests every TPS material flown by NASA.
Composed of four test facilities, the complex utilized pre-mixed, heated air from a high-powered DC discharge that expands through user-selected conical. Semi-elliptical, and channel nozzles to hypersonic velocities with enthalpies, similarly experienced by the entry vehicle.