The legacy electronic equipment and components were replaced with new PLC's while retrofitting the existing enclosures. The main PLC panel incorporates a redundant "cold backup" PLC, as well as a backup communications system for added security.
Taurus was responsible for the upgrade of the antiquated control system with a modern Rockwell PLC based ControlLogix Solution:
7 PLC racks in total were retrofitted into the existing machine rooms and electrical rooms on both the north and south sides of the bridge.
Redundant 1756-L72 ControlLogix processors installed for high availability.
Redundant PLC Rack Power Supplies installed for high availability.
Touchscreen Interface added at the existing operators console for increased system monitoring and control. 
Stratix 5700 Network Switches installed for secure control system ethernet traffic.
A new underwater fiber optic cable connected the control system communications network on the north and south sides of the bridge for high speed ethernet communications.
Backup ethernet radio system installed to ensure high reliability of control network communications in the unlikely event of a loss of fiber optic communications.
New ethernet based encoders installed to monitor bridge angle.
$350,000 Control System Upgrade
Location: University District, Seattle Washington
Story featured in the Seattle Times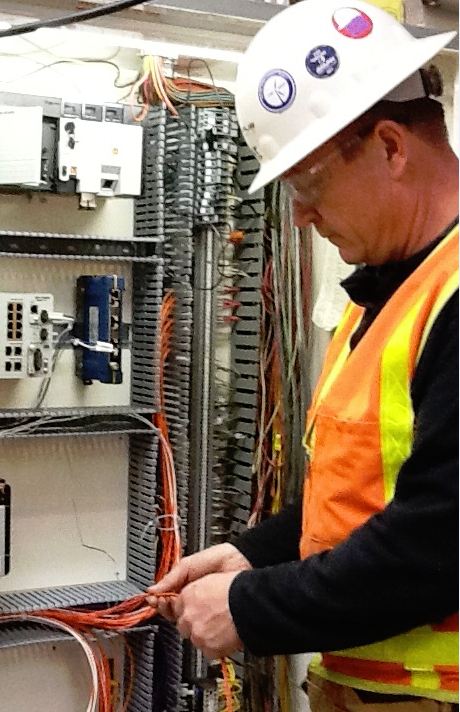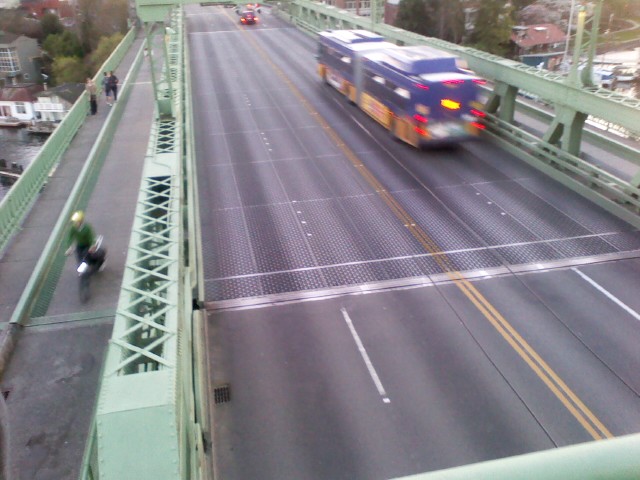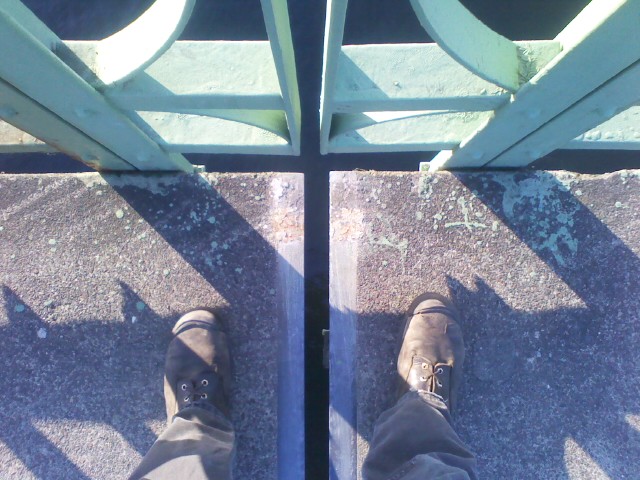 The University Bridge remained operable during the control system upgrade by ensuring the manual hardwired backup system did not get interrupted. The Taurus team completed this job in 9 days straight, working 12+ hour shifts with no down time!
Taurus performed all PLC and HMI Programming. Extensive factory testing of integrated control system with customer at Taurus' shop, including full simulation and demonstration of all bridge control functions.